Welcome to our website, let's learn a bit more about the patterns of crochet.Today we will learn and start a new crochet project called "Elements".
I just fell in love when I saw this pattern and I wanted to bring you a lot, I hope you like it as I liked it and are as excited as I am with this incredible project.
You will love this crocheted pattern that has a final shocking crochet lime blanket elements that I loved so much at first glance.
Choose your preferred colors or you want to combine with something of the environment, make the color you want, a tip is to use colors on tone to stay a beautiful piece and with different tones thus giving an incredible finish.
So it's time to recharge the energies and start this new project that you will love. I leave pictures to inspire the colors in you and just below two tutorial videos of this pattern of crochet.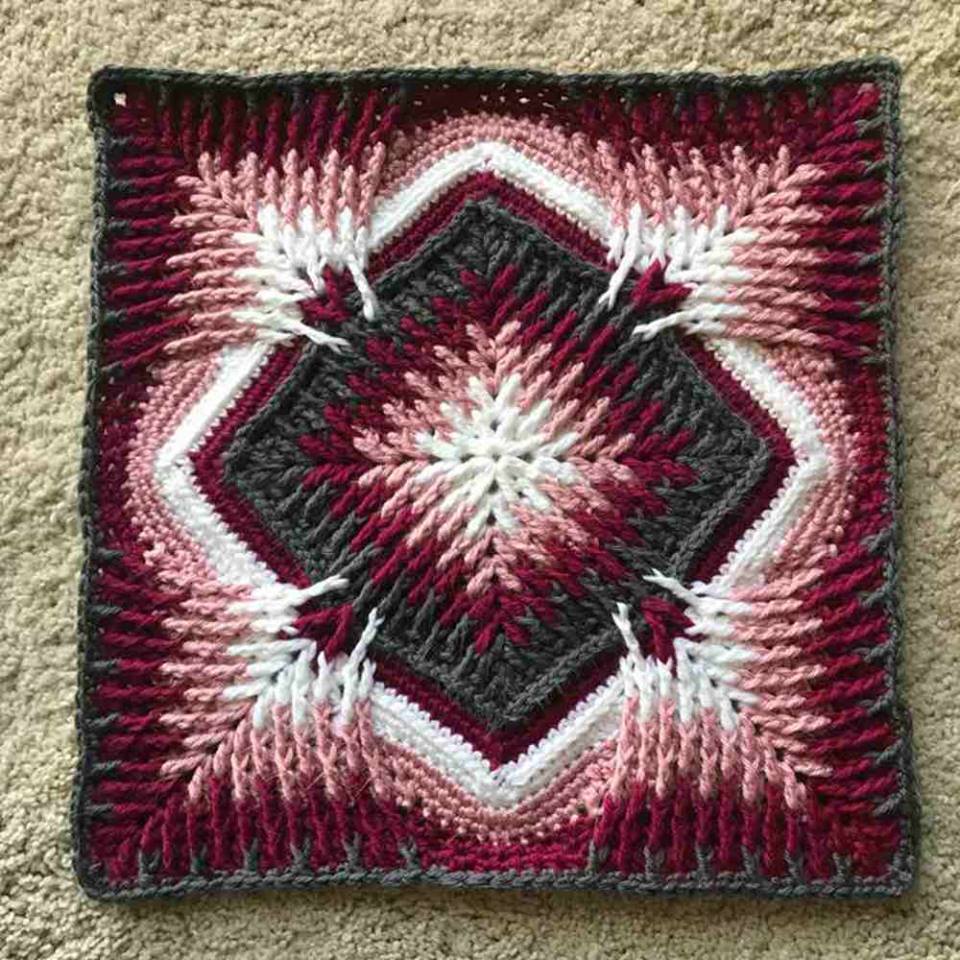 The videos serve to guide you and thus learn more not only with photos or written step by step, all this for you available for if you want to participate in this CAL as well.
The crochet square in the square may just be the final product, but the blanket does not stop here, but rather around, with squares like edges, so creative.
You can create your own color combination and here are some examples of colors, it can be in several designs. Good work and up to the next pattern.
Different crochet stitches make your craft work even more beautiful. choose a beautiful line color to make the Elements Cal Crochet stitch, your work will achieve very high levels of beauty and differentiation. Invest in the best in every area of your life, even when you work.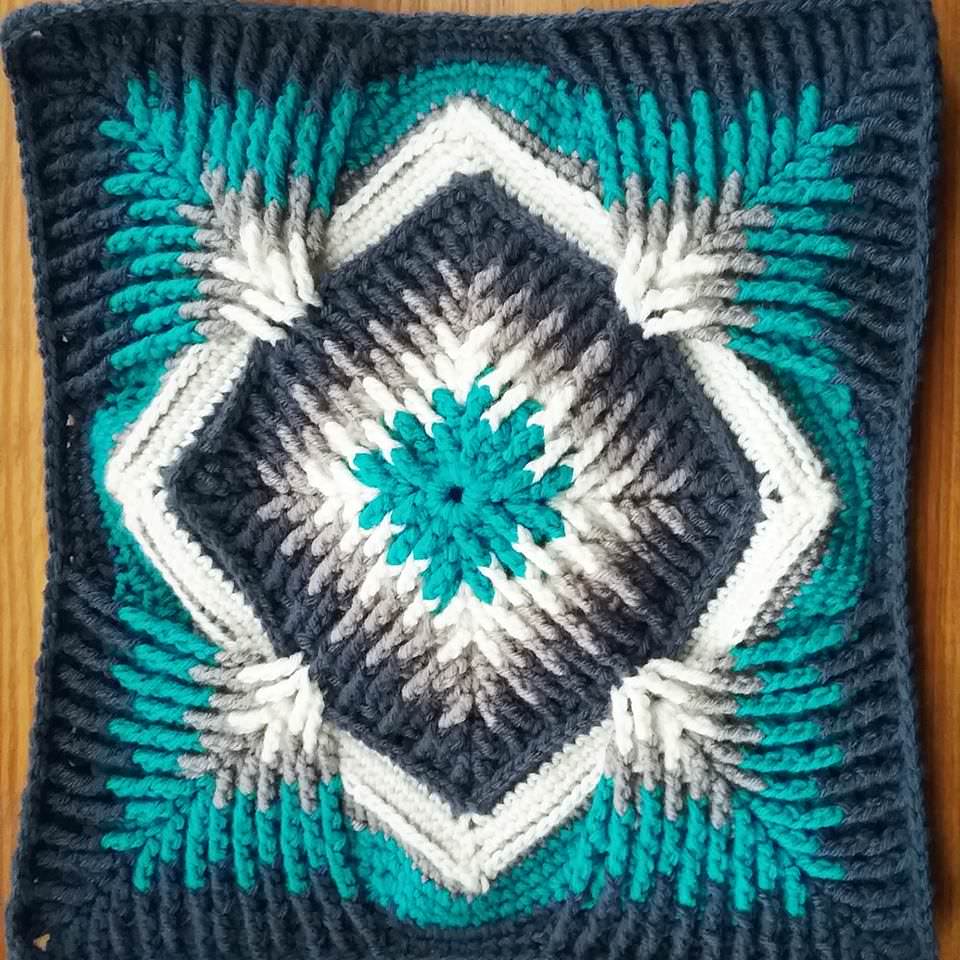 >>Suggested yarn Special Double Knit
>>Suggested yarn Scheepjes Yarn Stone Washed